ALL NATURAL & ORGANIC
We promote life without the use of harmful means, which is not only a benefit for the planet we call home but for all of its inhabitants.
Synthetic fertilizers and pesticide use continue to be linked to a variety of environmental and health problems. We assure that your property will be cared for with materials that pose no threat to your environment.
Offering a variety of organic services
All Natural & Organic Landscape Care. Enriching your family's life with a sustainable landscape care. We've served Long Island since 1989.

Why All Natural Organic?
Harmony within your garden
The methods and materials we use are carefully chosen for their unique ability to increase the value and long-term vitality of your landscape.

Our Nursery
We grow our Culinary & Medicinal Herbs, and Ornamental Perennial Plants organically for our projects. If you have any questions, please contact us.
Contact Us
For a free consultation, call (631)224-3486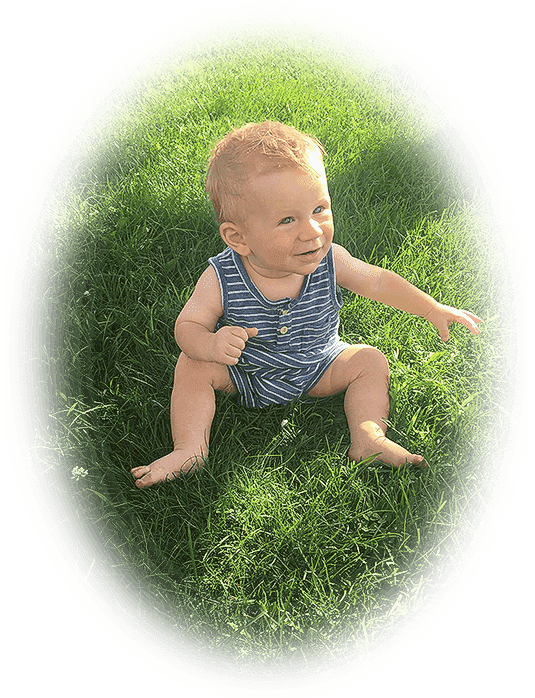 We Love To Work With You
Experience a wonderful, safe and healthy yard as you learn to enjoy the importance of an eco-system visited by birds, butterflies, and ladybugs.
Enjoy the many beautiful fragrances and textures of herbs and flowers. Moments that will be impressed in the mind and heart of a child, never to be forgotten.
OUR PHOTOS
There is no such thing as a green thumb. Plants take practice — just like anything else.